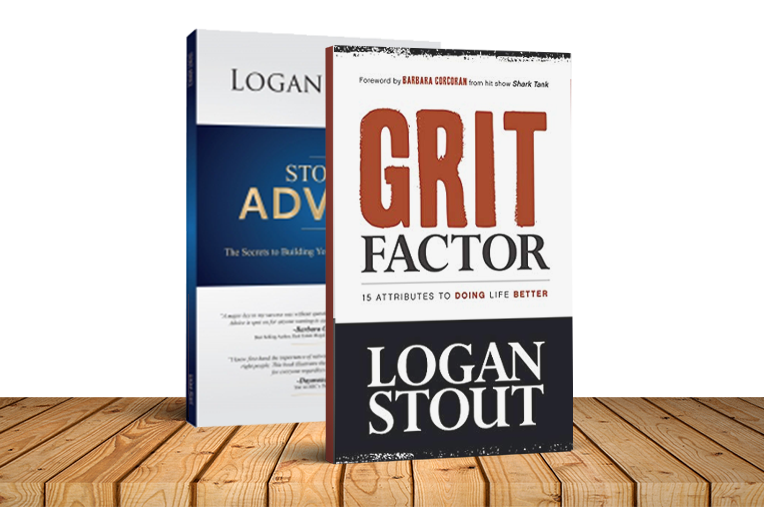 Check out our web store, where you can purchase books written by Logan.
SHOP NOW
Logan is passionate about helping others build quality leadership skills. In 2013, he published "Stout Advice: The Secrets to Building Yourself, People, and Teams" with the intent to empower and inspire readers, while He was named "Man of the Year 2013" by Philadelphia Life Magazine. He has been a featured guest on CBS Radio, FOX Radio, The Ticket, The Fan, and has been highlighted by The New York Times and The Dallas Morning News, along with other print and live media outlets.
Logan is also the founder and CEO of the Dallas Patriots baseball organization and Premier Baseball Academy in Frisco, Texas, which focus on mentoring and leading youth. This organization is one of the largest in the world, providing select teams ages six through eighteen years old with world-class instructors, coaches, and training. Every graduate of the Dallas Patriots baseball organization has earned the opportunity to play college baseball.
He and his wife, Haley, have two sons and reside in Frisco, Texas. They are patrons and honorary chairs of the Boys and Girls Club of Collin County, the American Heart Association of North Texas, founders of Youth Athletes Foundation and other charitable organizations. Logan holds degrees in both business and psychology.